Six Surprising Facts About Retirement Confidence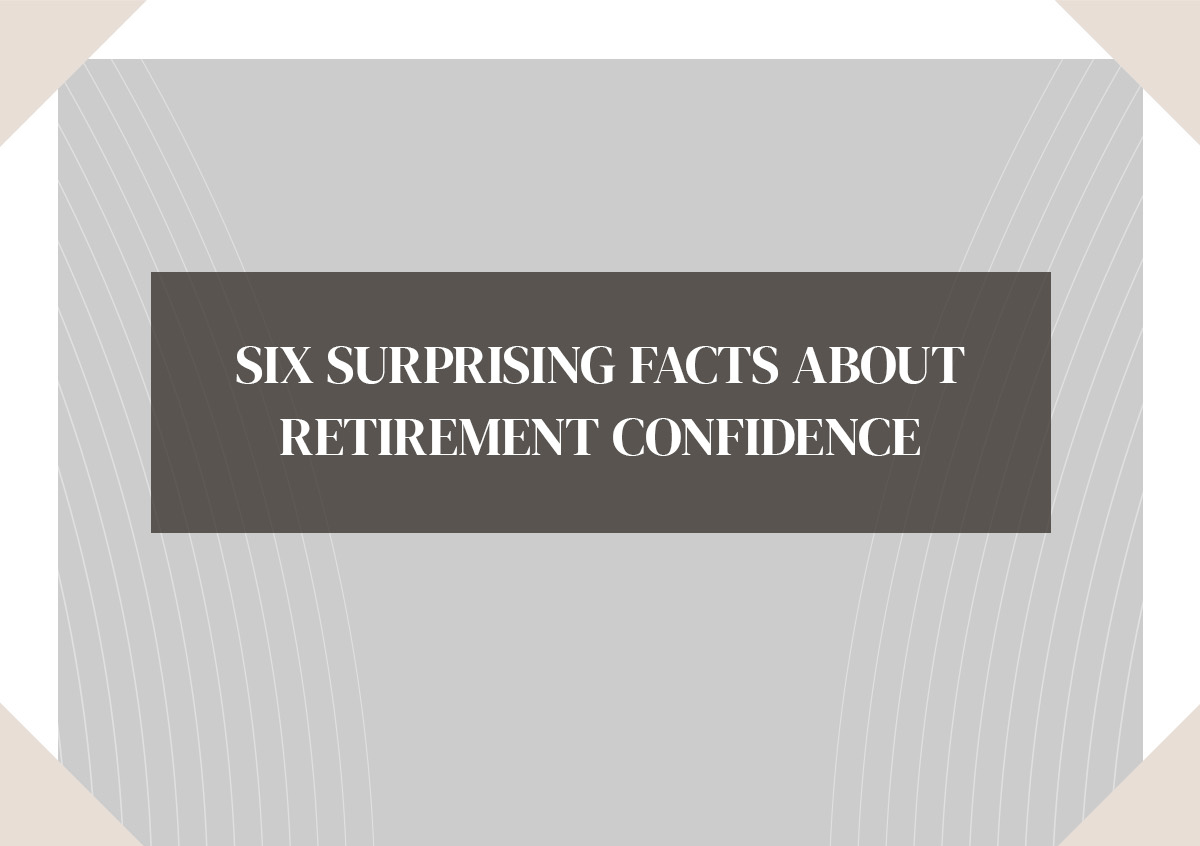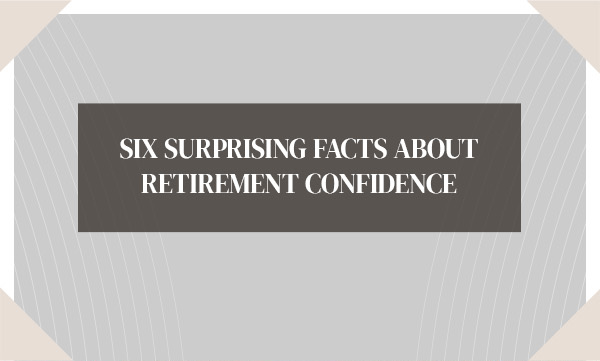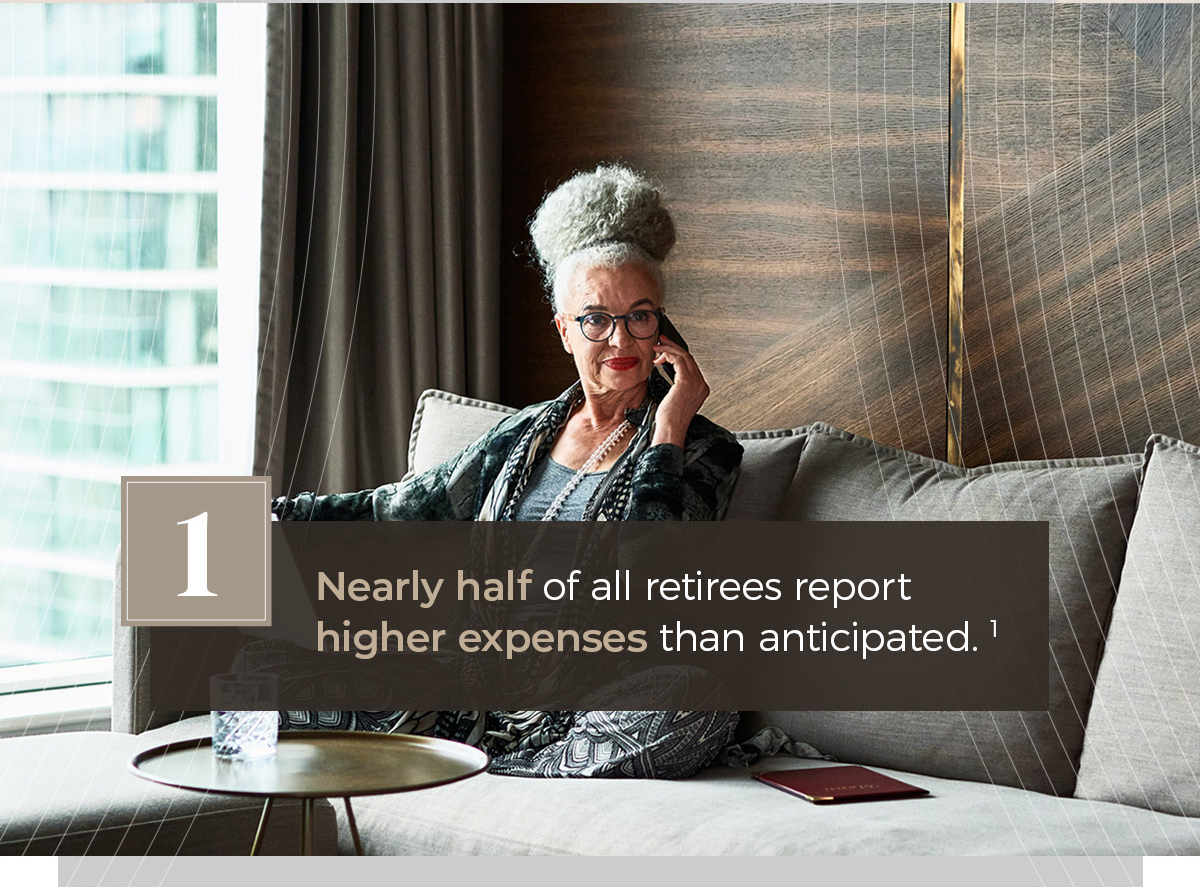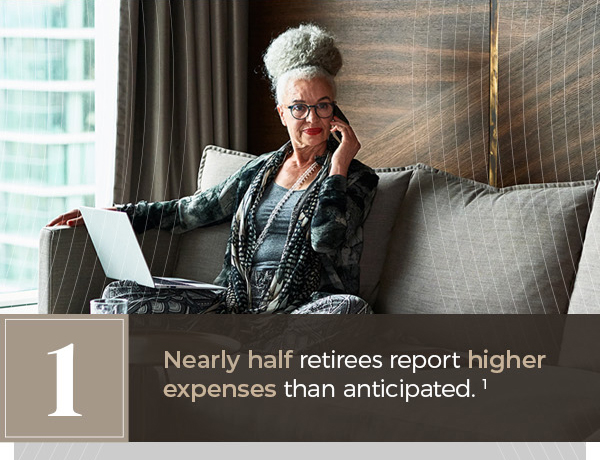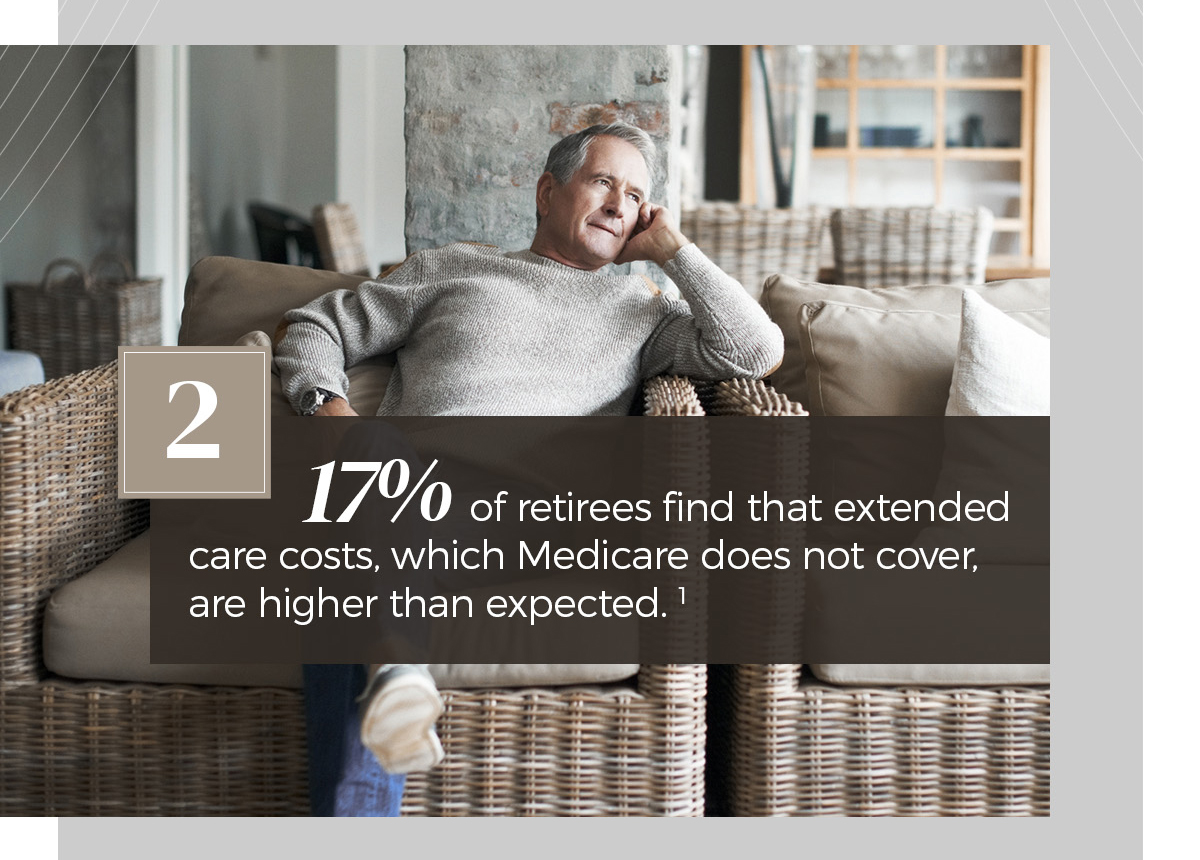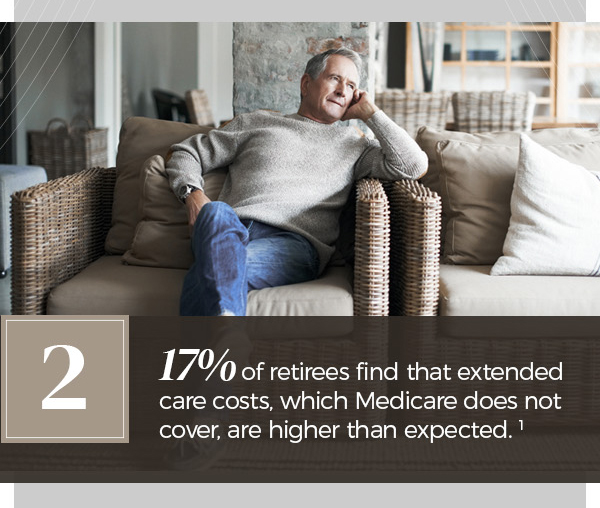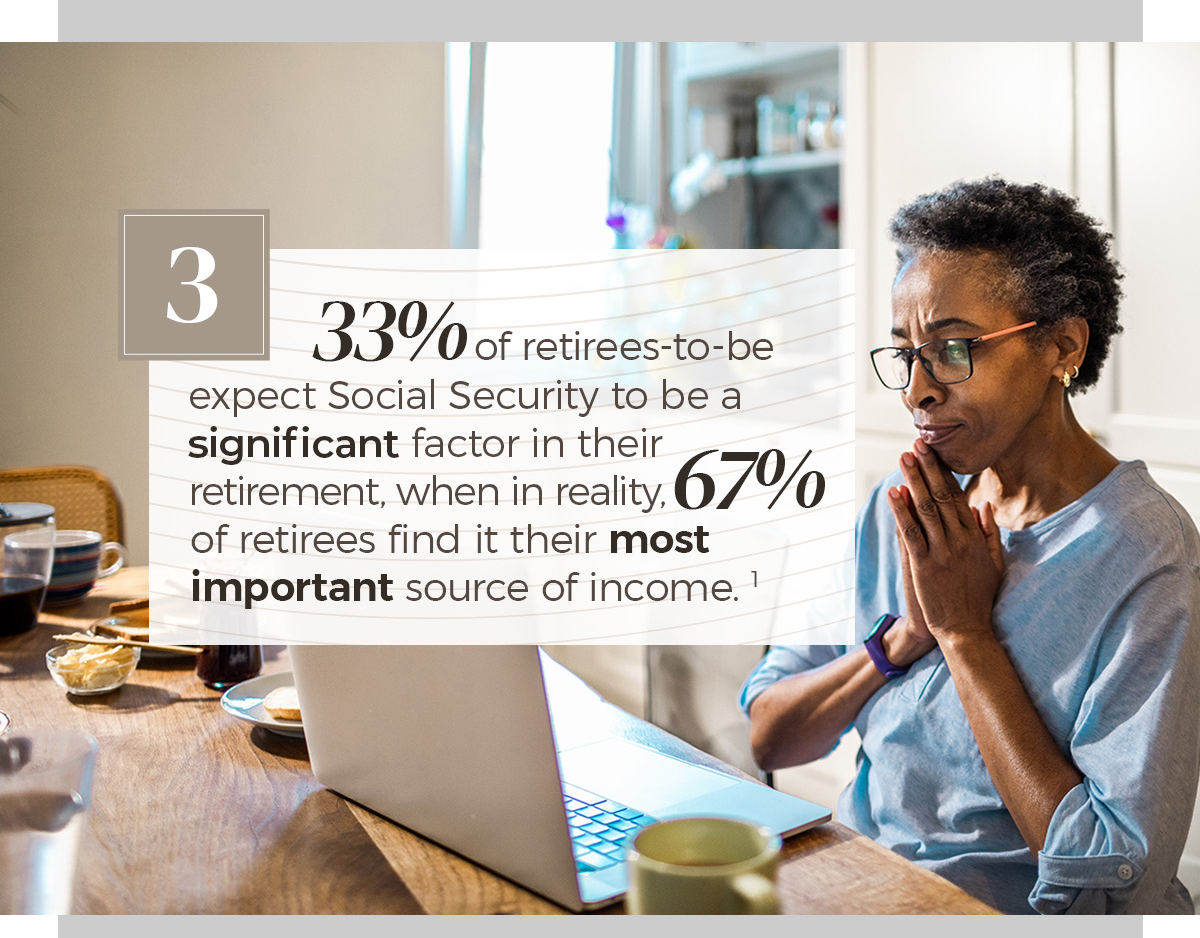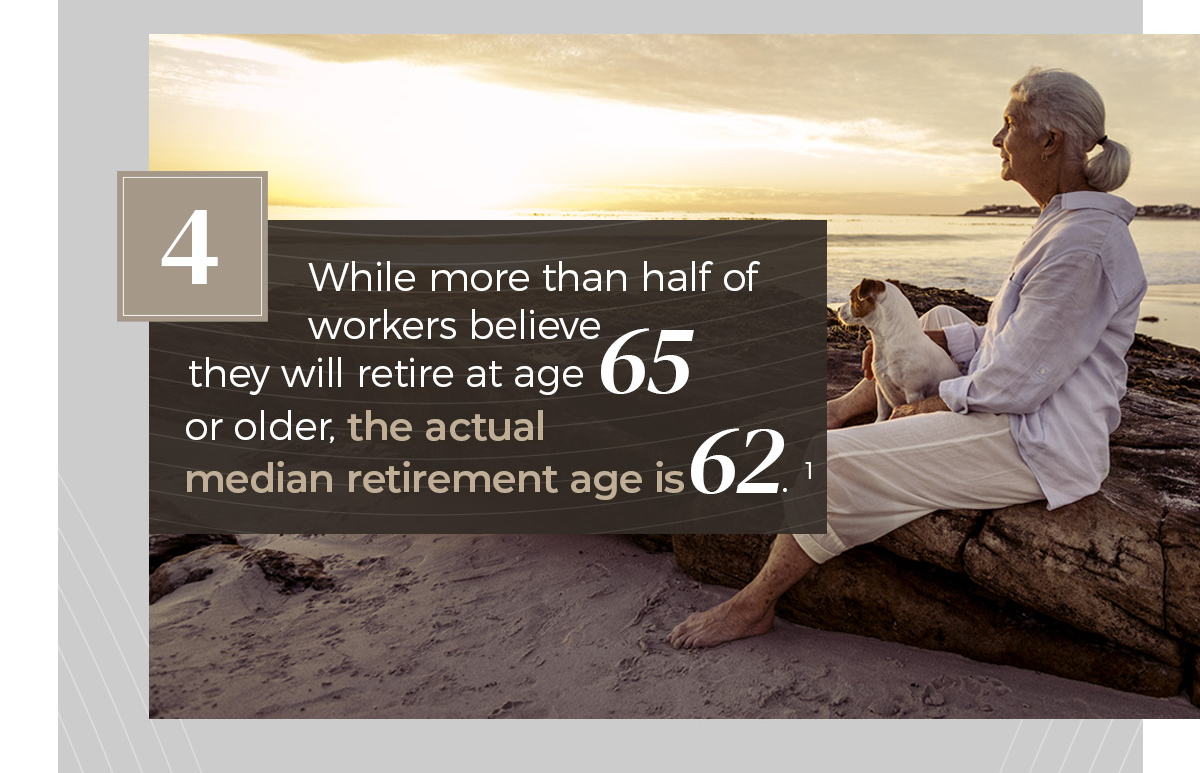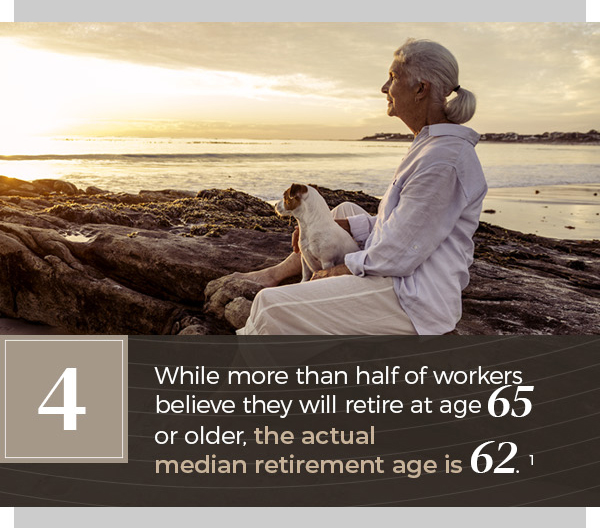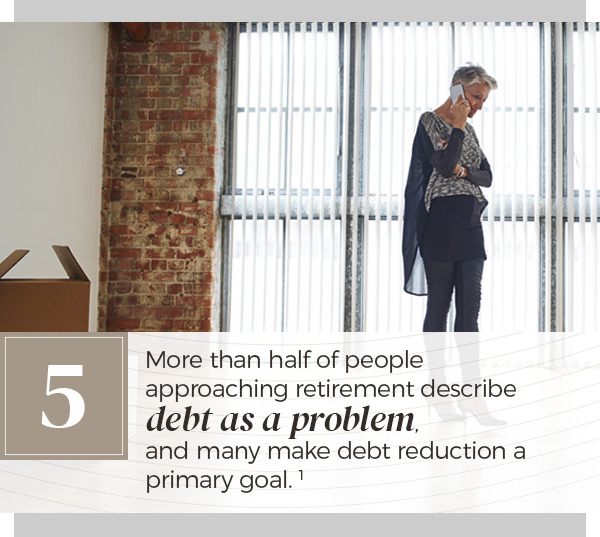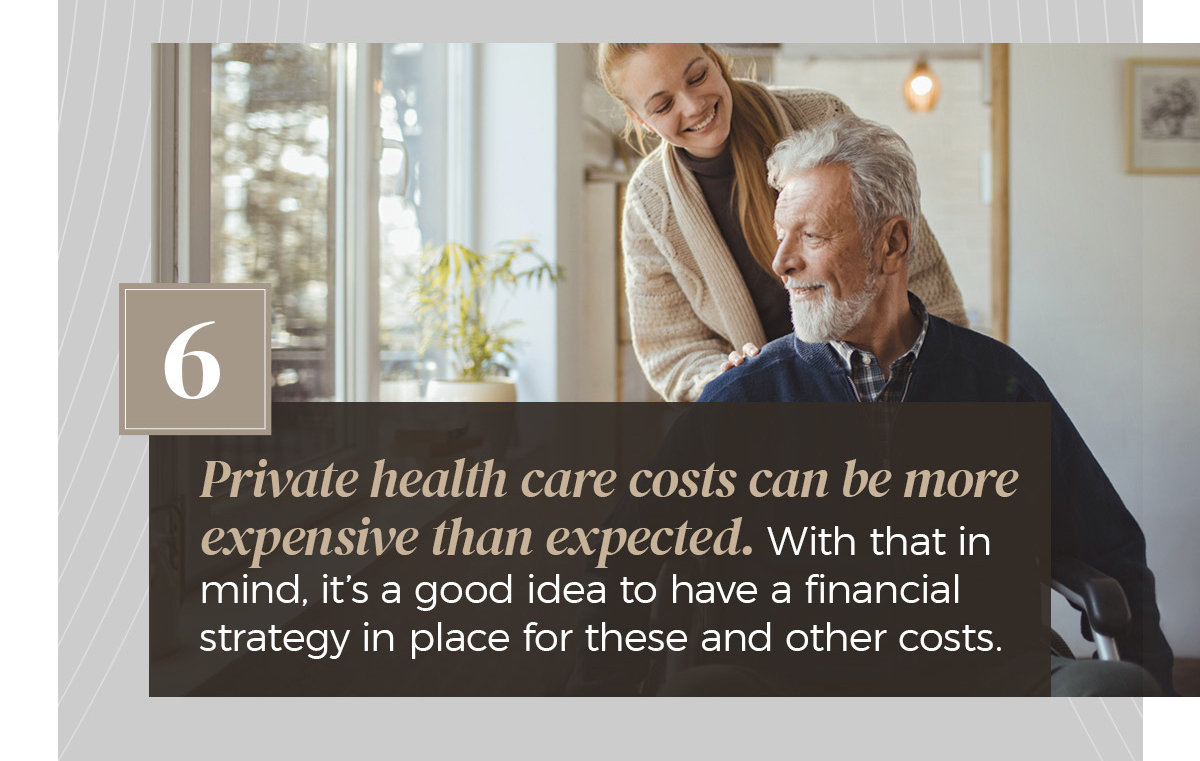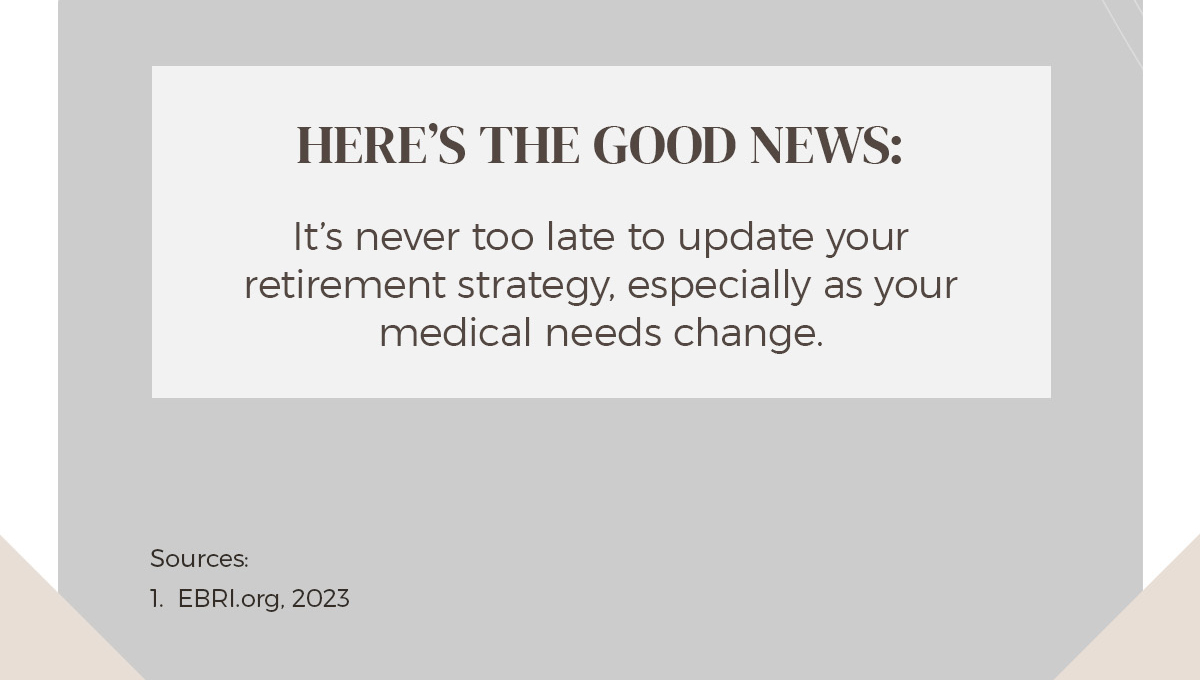 Related Content
Key questions to answer when you are considering retirement.
Starting a small business? First, take care of the basics. 5 essential steps to help position your new business for success.
"Cut spending." "Slash expenses." "Avoid shopping." The overwhelming advice about cutting expenses makes it sound downright unappealing. No wonder many of us haven't learned to be good financial managers.