Buying a Vacation Home? 5 Questions to Consider First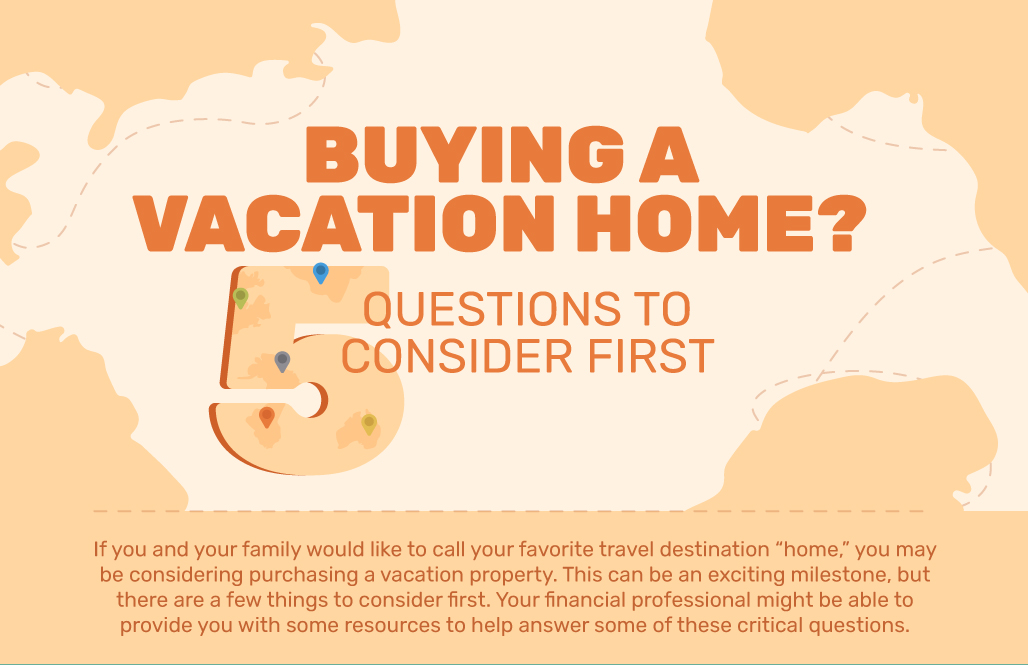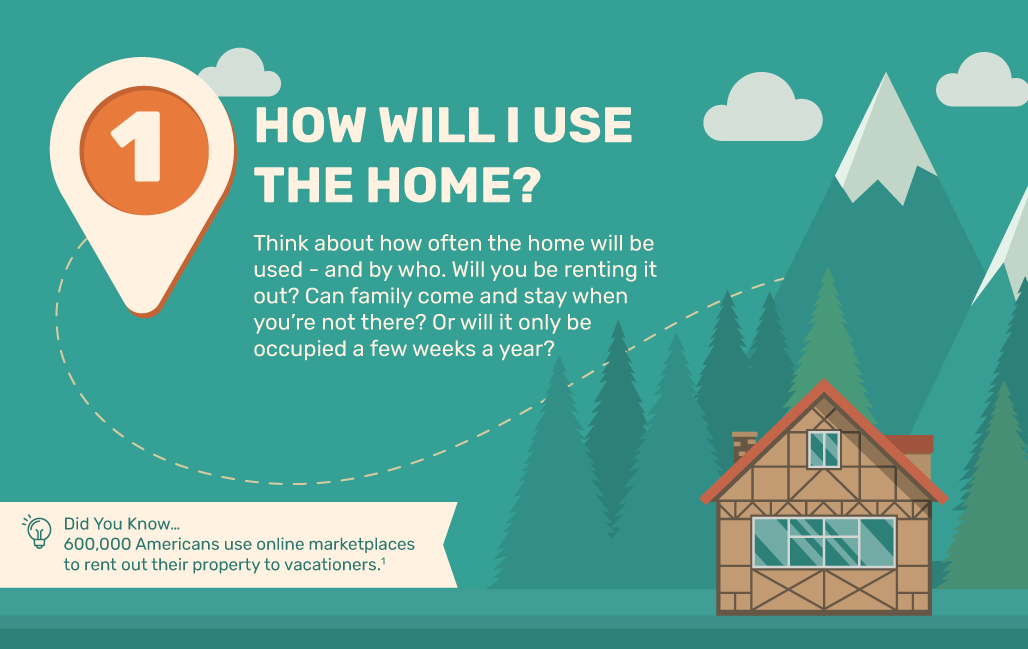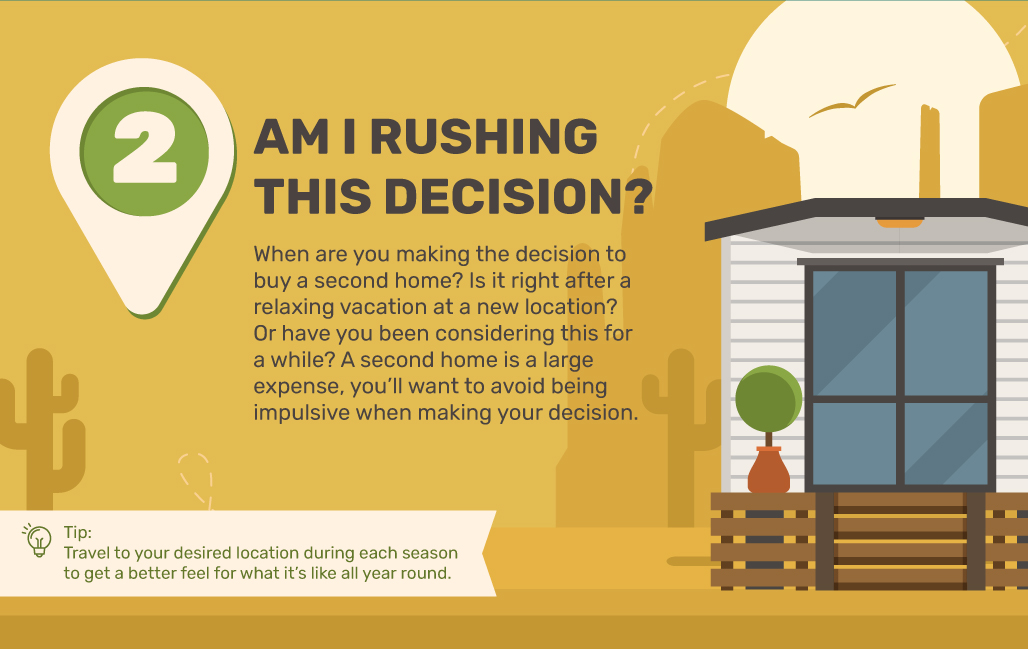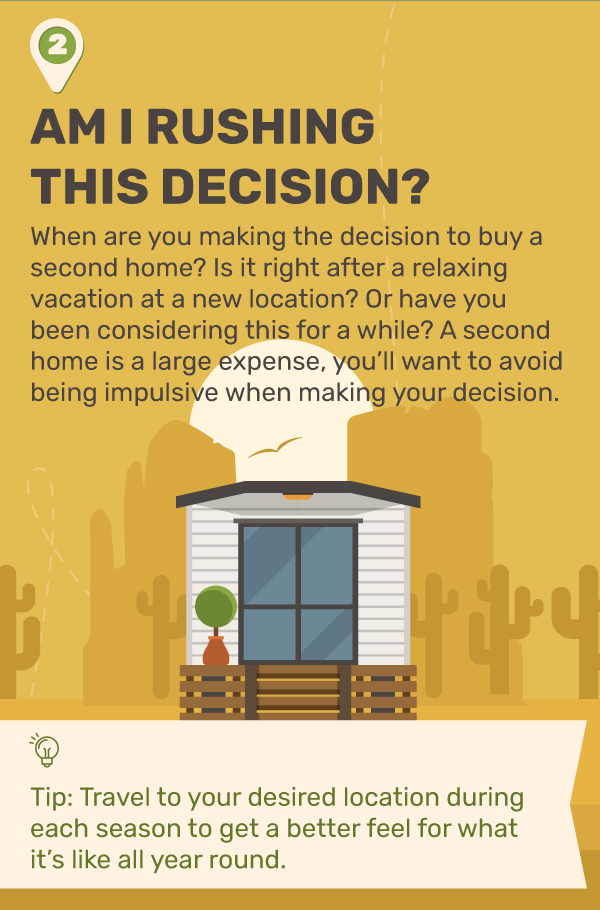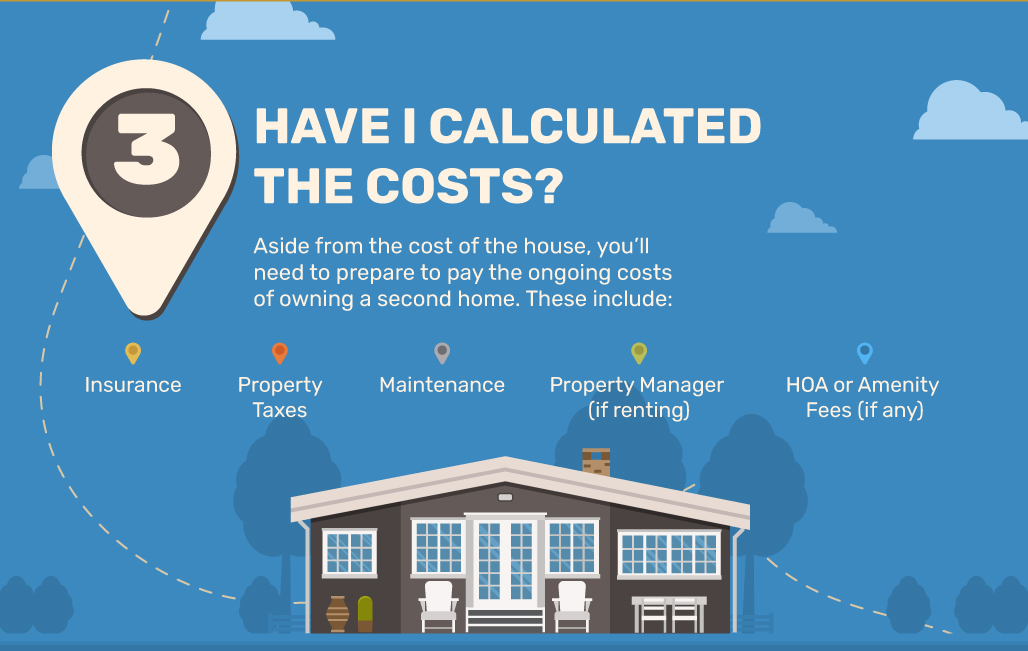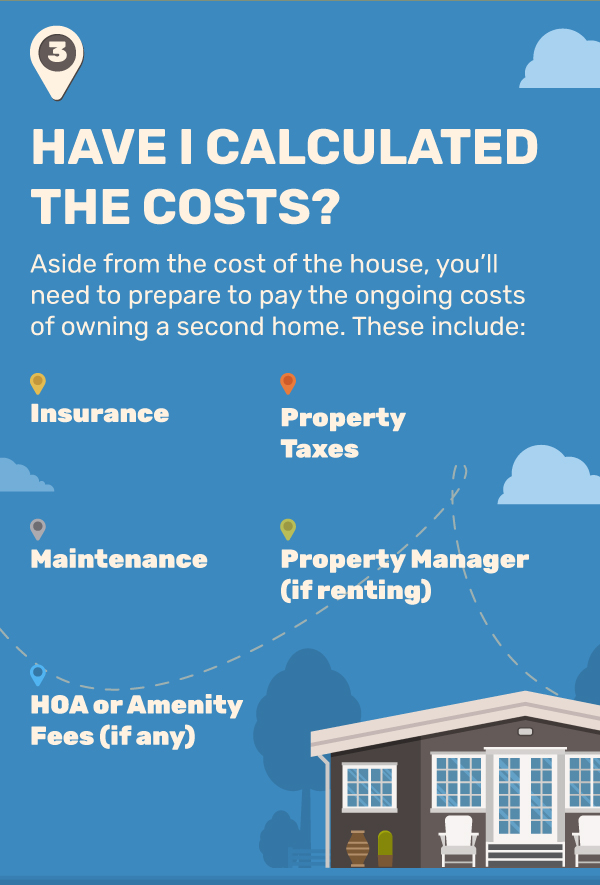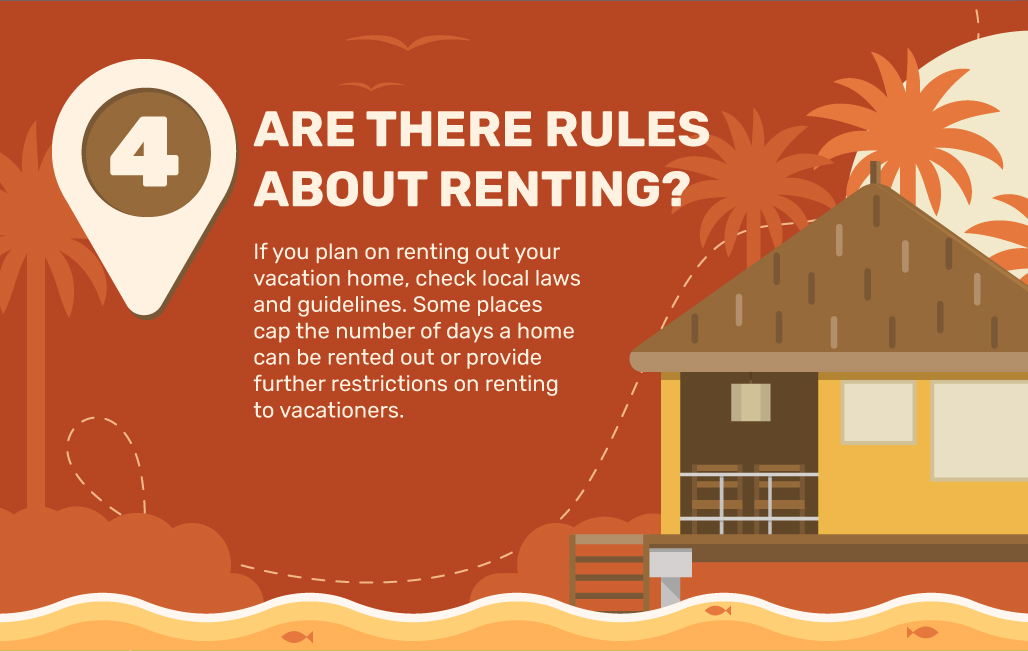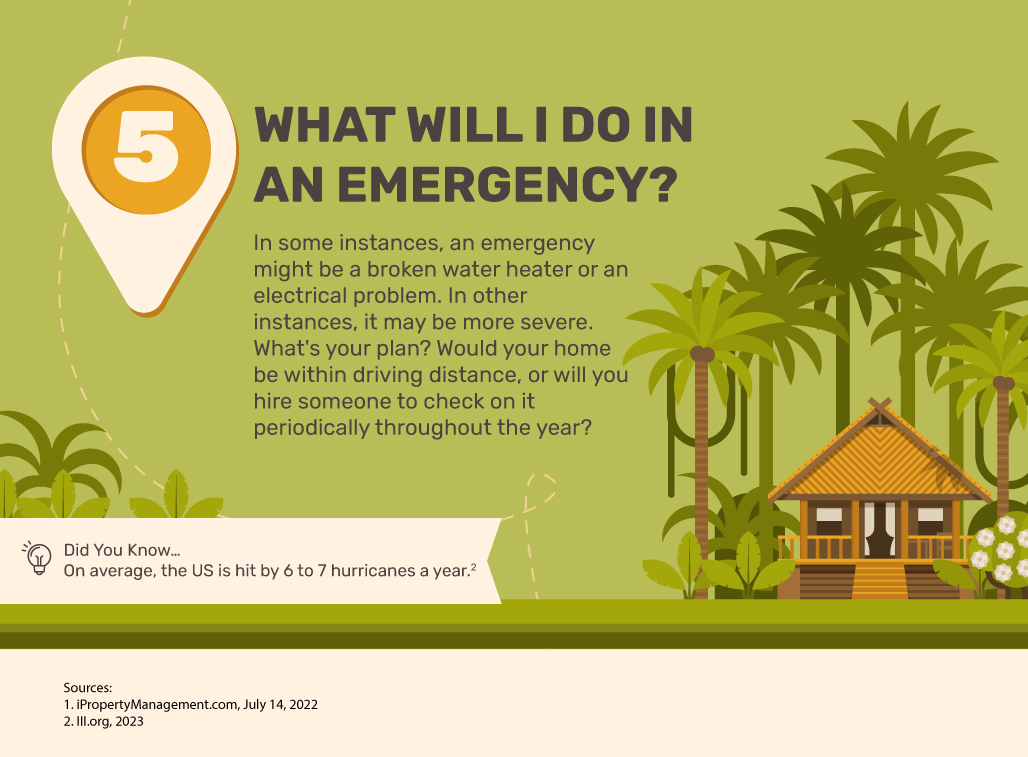 Related Content
Assess whether you are running "in the black" or "in the red" each month.
You taught them how to read and how to ride a bike, but have you taught your children how to manage money?
If you're thinking of leasing a new car, then you shouldn't forget about gap insurance.