Buying a Vacation Home? 5 Questions to Consider First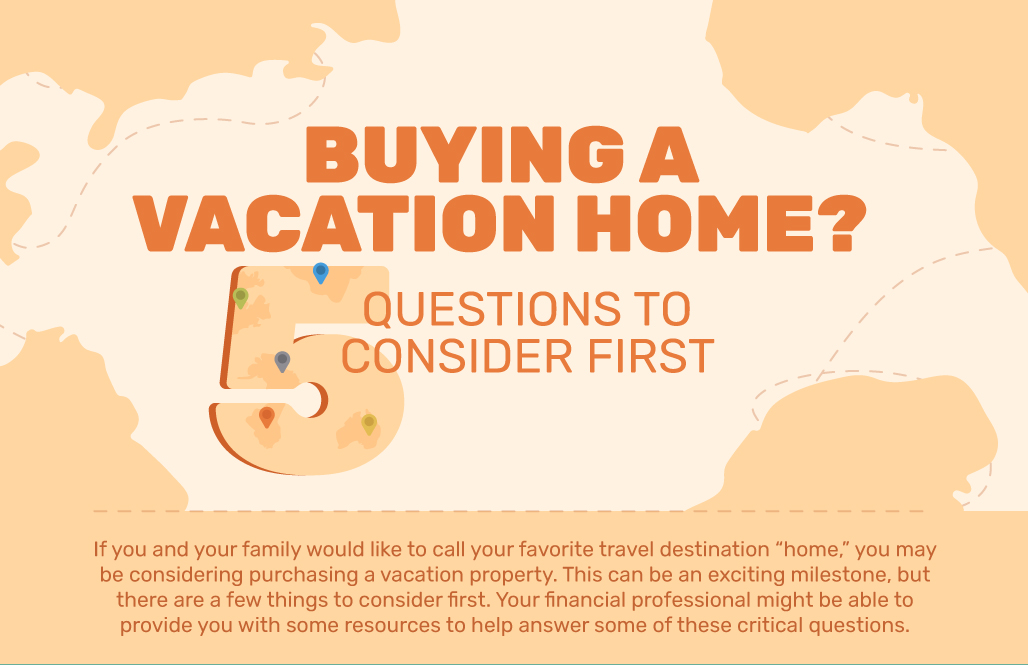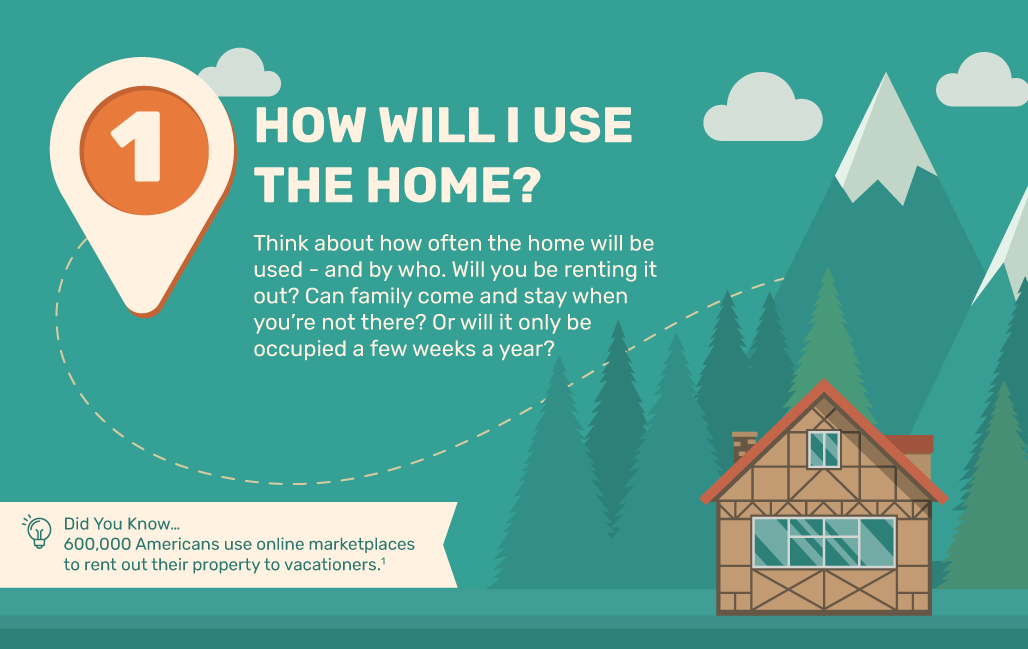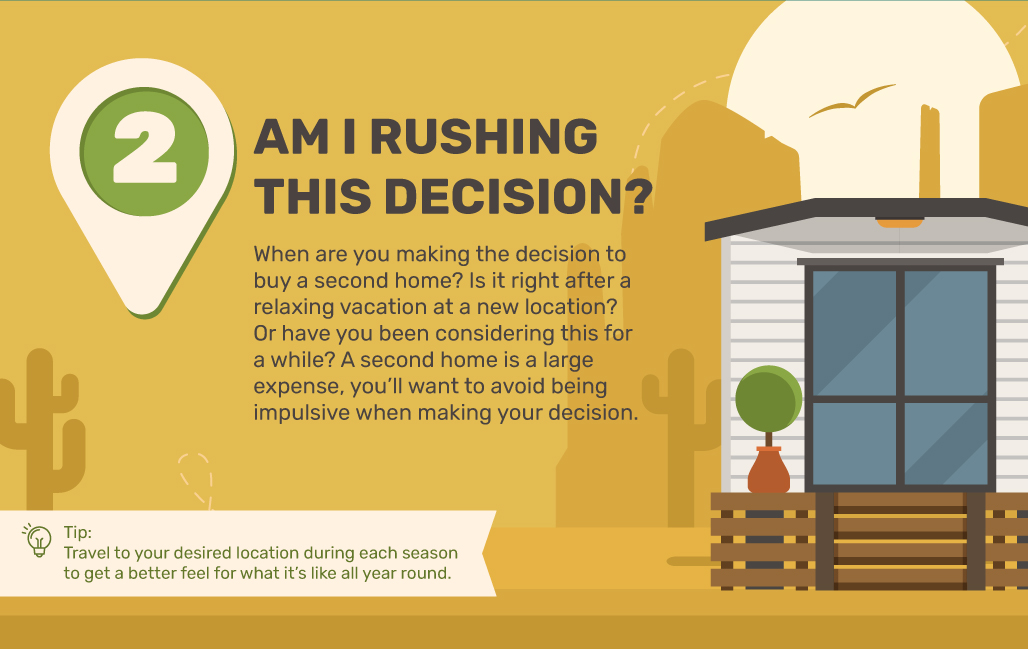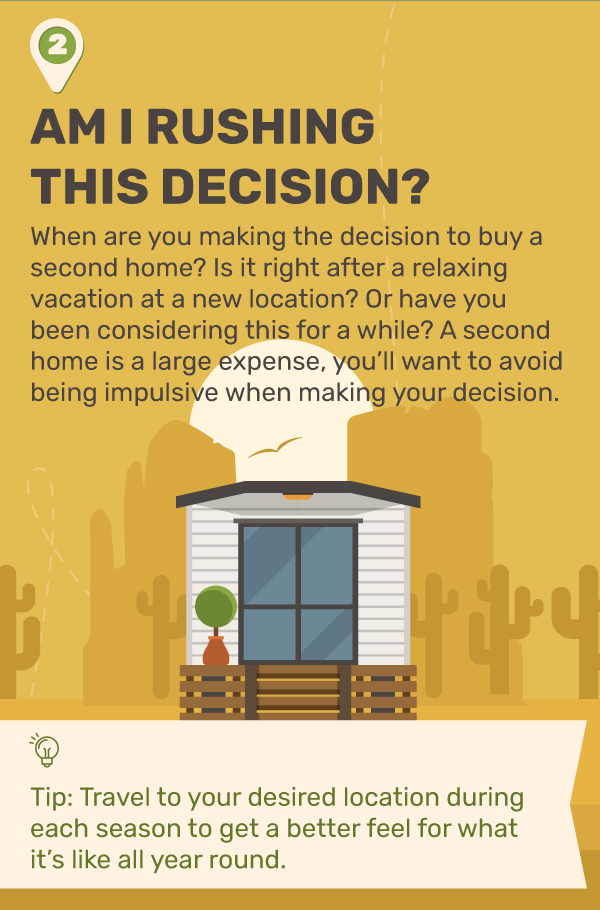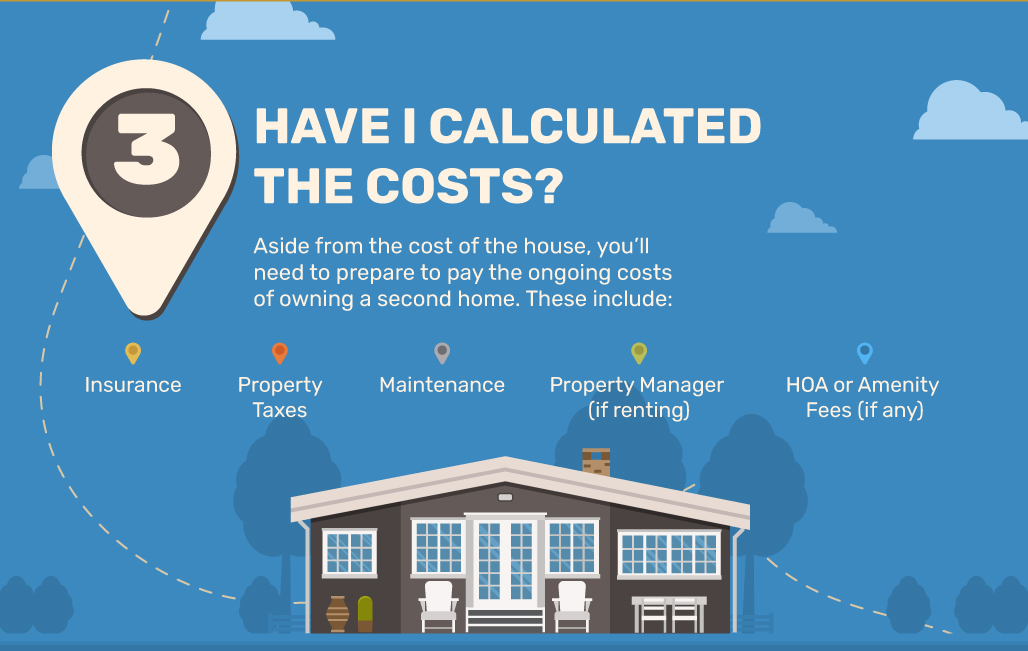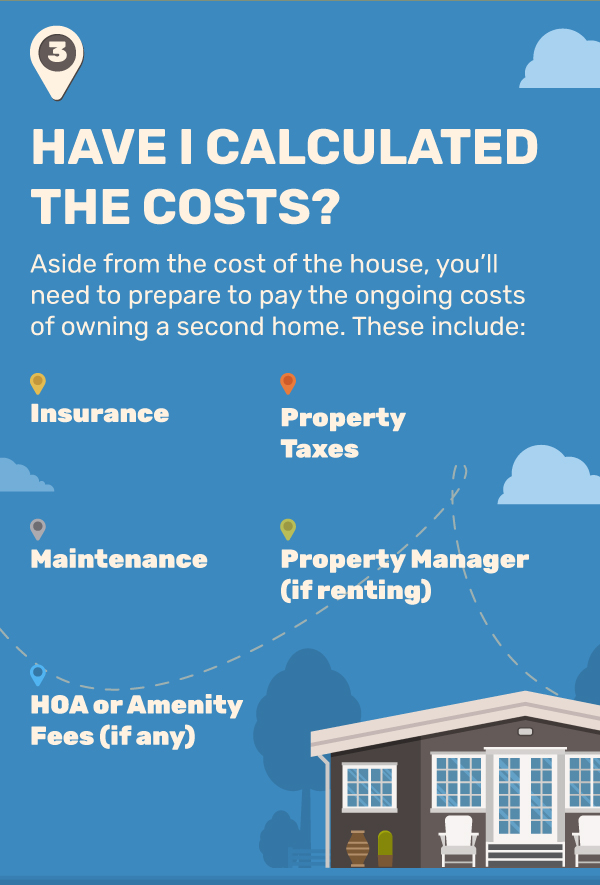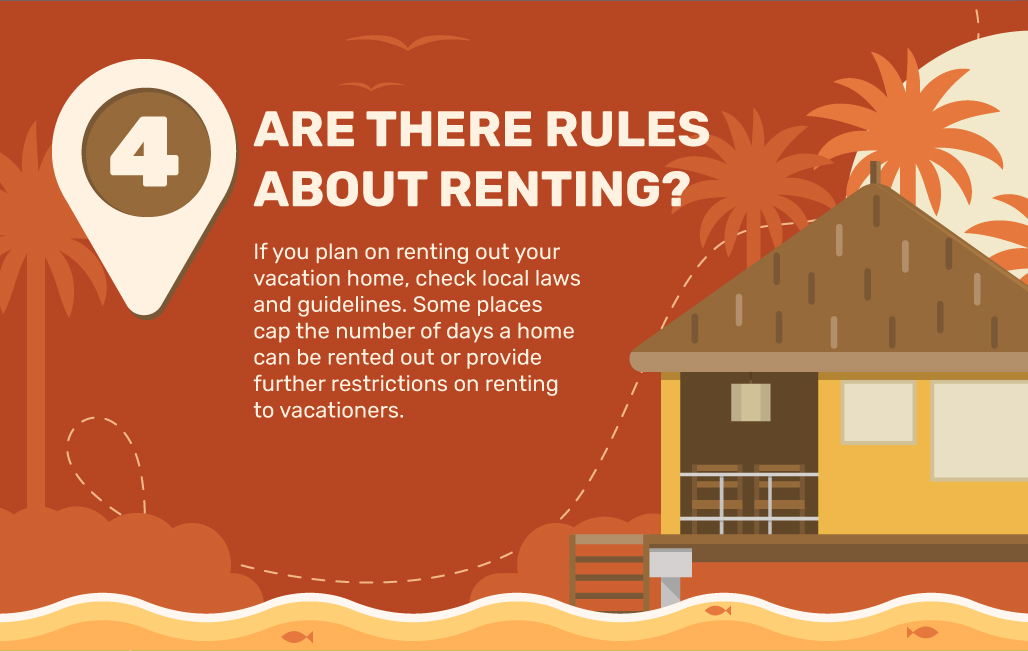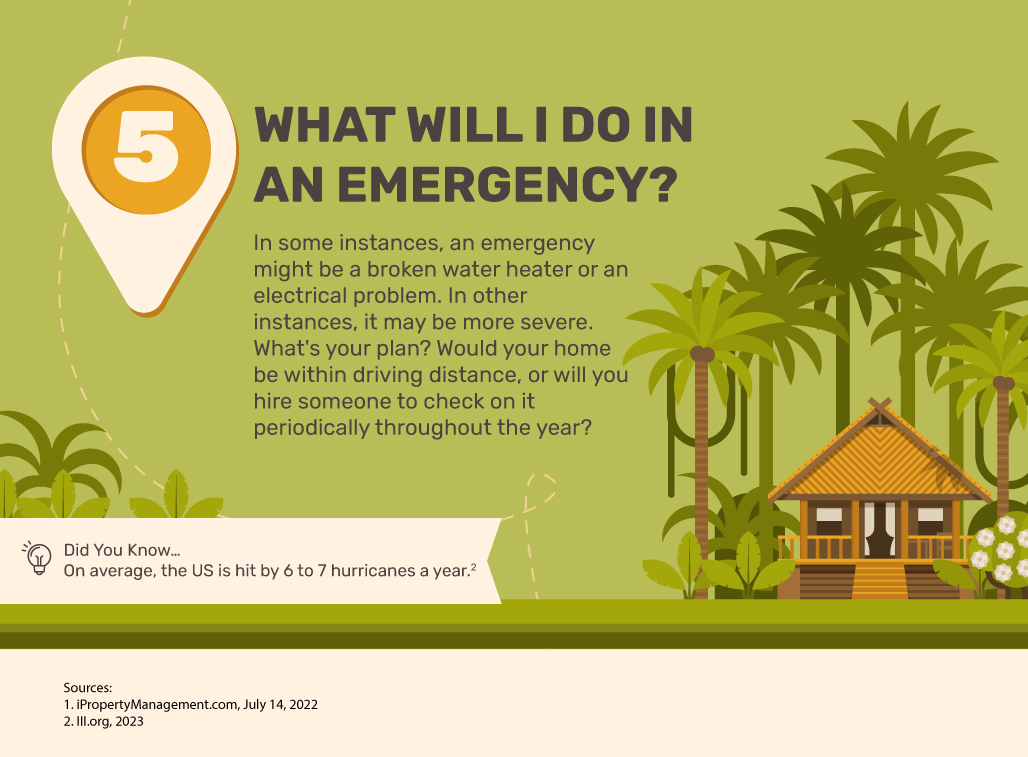 Related Content
For much of our lives, our parents are the ones who have to bring up uncomfortable topics. (Just think back — and squirm — to their birds and bees talk. Awkward, right?) But once we become adults, sometimes it's our turn to start sensitive conversations.
Estimate the total cost in today's dollars of various mortgage alternatives.
On a team, all players count, but some key positions are more critical to success.